Grounded in the mandate of Matthew 25 to lift up the "least of these" and pursue the gospel values of justice and peace, the Center on Faith and Justice will advance a deeper understanding and religion and politics, help to reshape the nation's political narrative and advocate for just policies that prioritize the needs of historically marginalized people.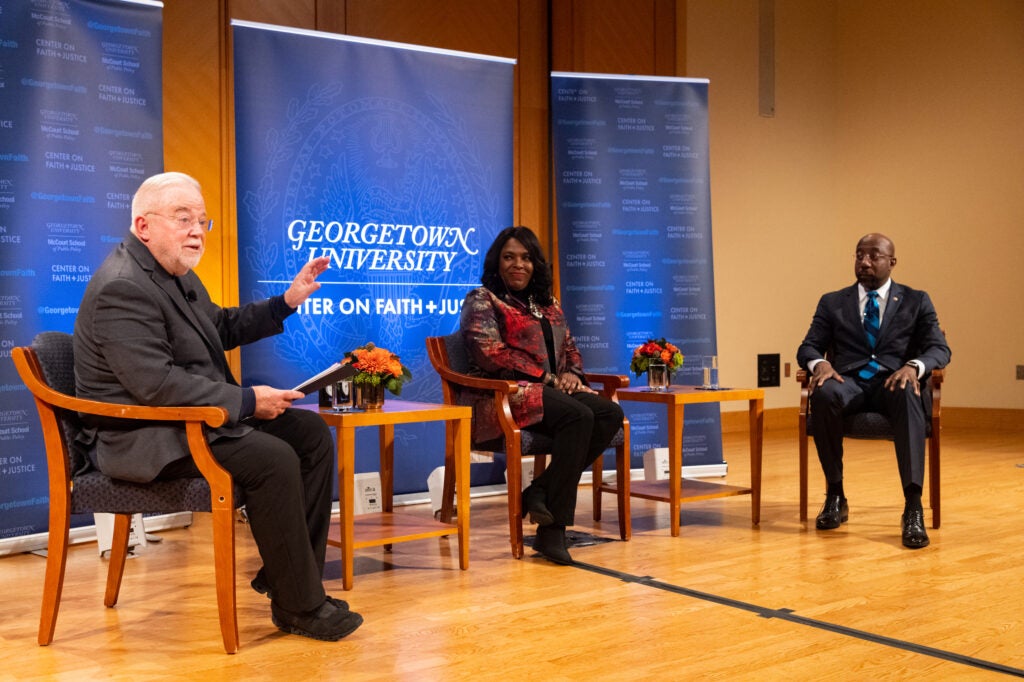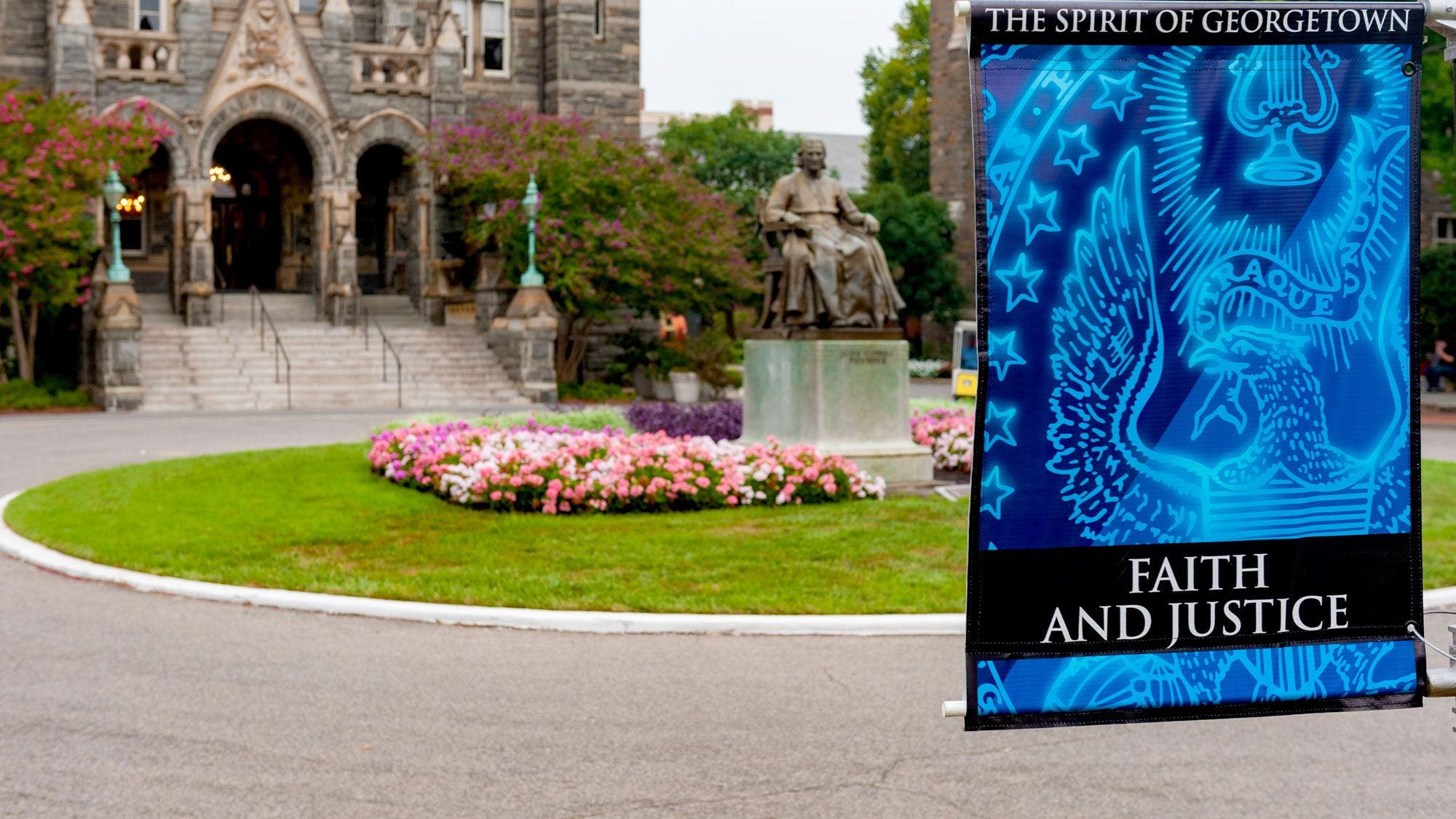 Our Mission
Together with a new Endowed Chair in Faith and Justice, the Center on Faith and Justice seeks to advance a deeper understanding and integration of faith into our civic life.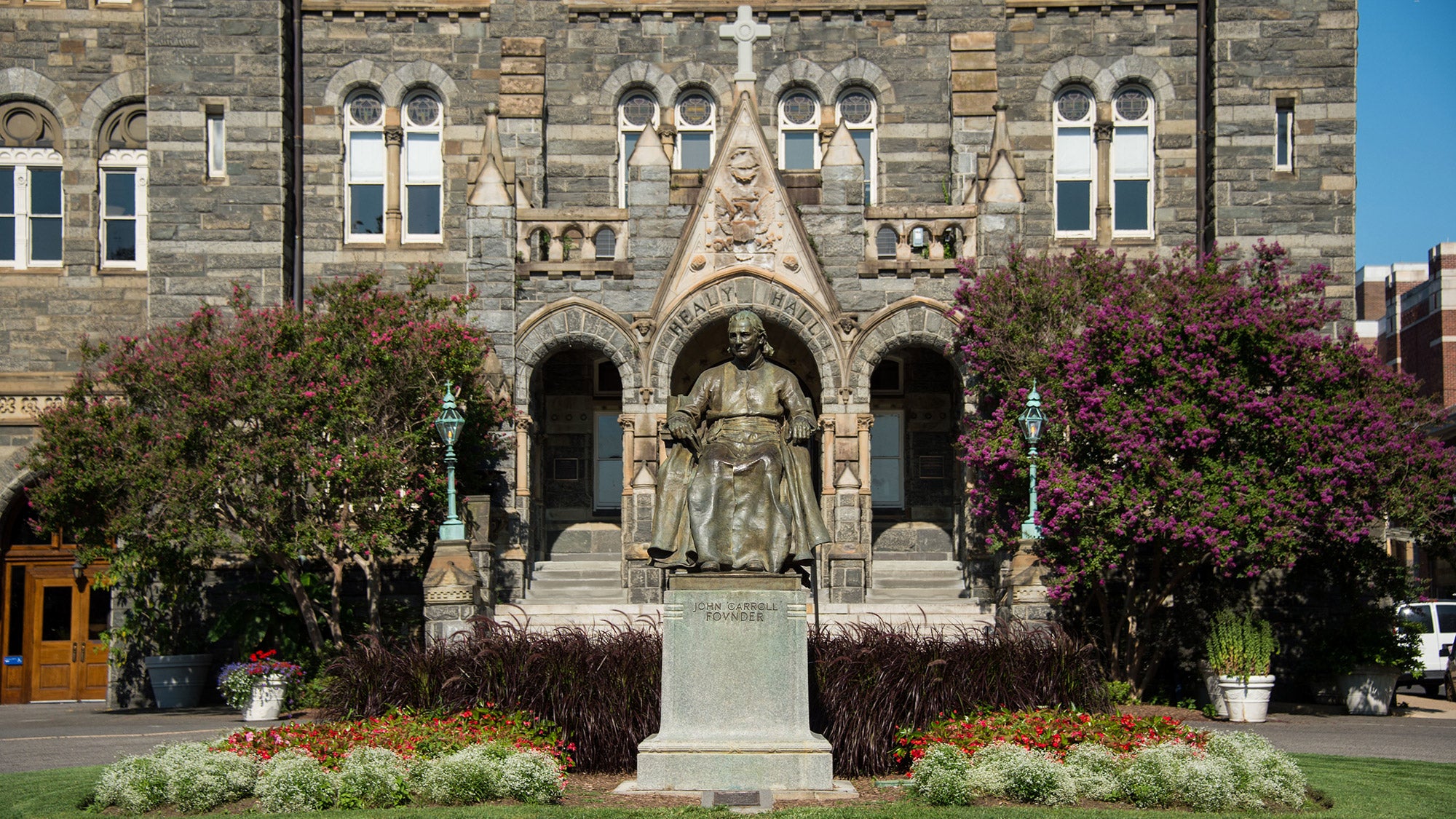 Staff
Current staff which will be updated as additional staff join the Center.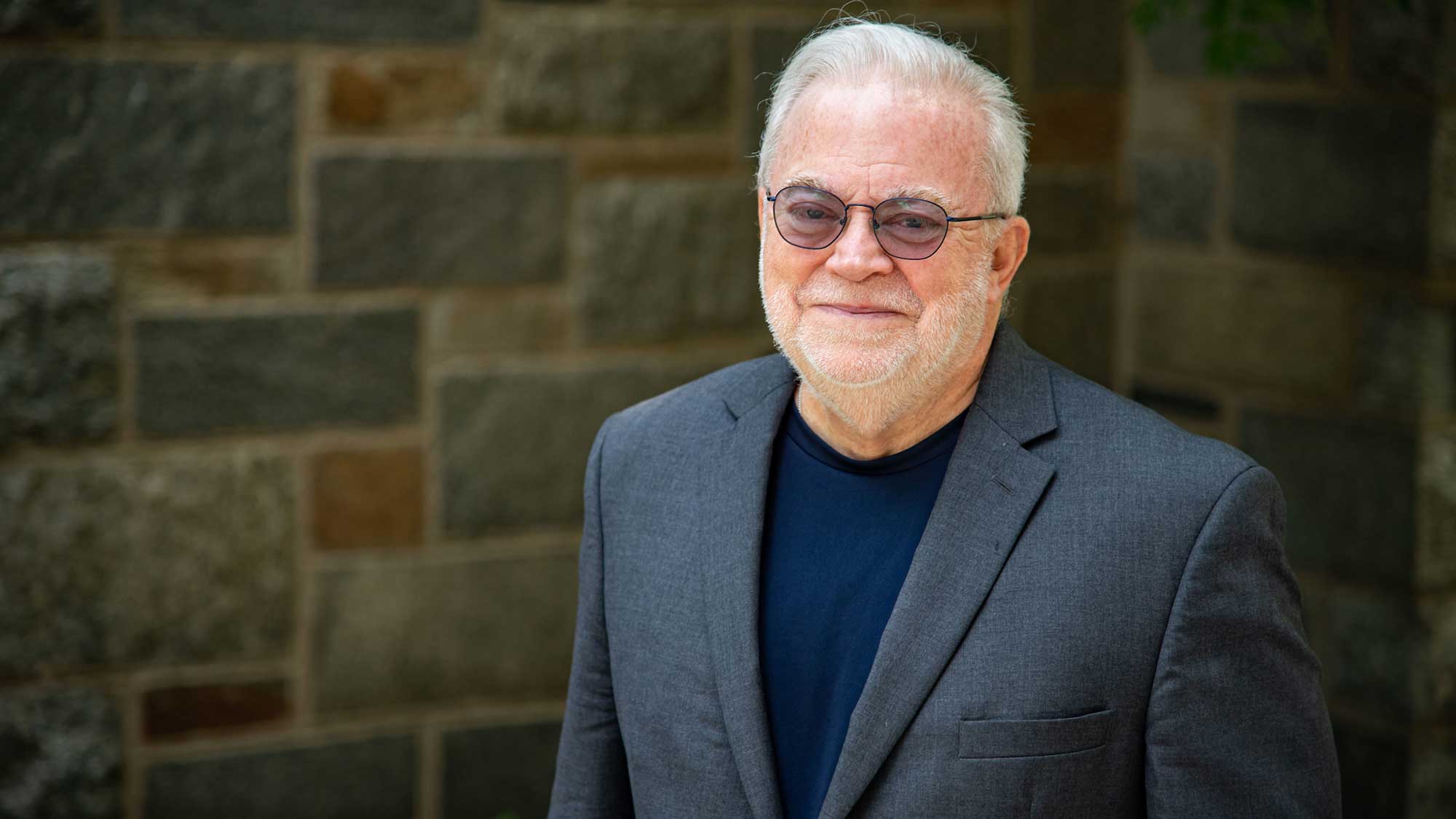 About Jim Wallis
Jim Wallis is a globally respected writer, teacher, preacher, and justice advocate who believes the gospel of Jesus must be transformed from its cultural and political captivities.
Events
Events will be central to the work of the Center. We will share more information about events as they are scheduled.
Events
Media
Read News and Stories about the Center.
Warnock, Sewell discuss 'sacred' voting rights — and whether God is Black
News & Stories
Contact Us
Please use this email to reach out to the Center on Faith and Justice.
Email